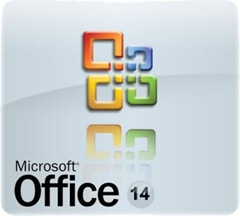 Finally the much awaited Microsoft Office 2010 Beta is available for public download.
Along with the Office suite, Microsoft Visio 2010 Beta, Microsoft Office Web Apps Beta and Microsoft Office Project 2010 Beta are also available for download.
For downloading any of the above Microsoft products you will need a Windows Live ID. If you don't have one, just sign up for it at Windows Live Sign Up. Without that you won't be able to download the products.
Both 32-bit and 64-bit versions are available for download.